Our Products
Featured Review
Optica One is my preferred medium for printing because it is able to produce prints with the highest resolution and with extreme fine details. In addition, the paper always…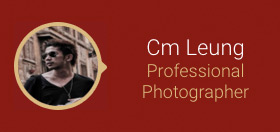 We print hundreds of high-end wall portraits. Lyve is the canvas I've been craving. It has rich blacks, saturated color, mellow skin tones AND a beautiful finish that will age…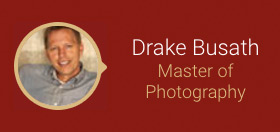 Award winning canvas and fine art papers from Breathing Color are in a league of their own. (Marcus was named in the top 10 Wedding photographers in the world by BBC…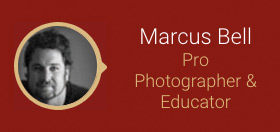 About Breathing Color 
Want to learn more about Breathing Color and take a tour of our manufacturing facilities? Watch our Company Video.
Breathing Color® is a designer and supplier of award-winning digital inkjet canvas, papers, and canvas coatings. We are focused on the art and photographic markets with products that lead the industry in print performance and longevity. Breathing Color® customers benefit from the highest quality at competitive prices by buying direct.
Breathing Color® was founded in January 2003 by a group of industry pioneers and art enthusiasts who have spent over fifteen years experimenting with wide ranges of color, substrates, coatings and equipment.
Using a highly scientific approach, we continually push the boundaries of innovation in pursuit of finer print quality.  Our work never stops.
Our Purpose – To create a better life experience through the enjoyment and appreciation of art and photography.
We understand that in the process of creating art, we are only one component of many.  However, we are a vitally important component.  We will not wait around for others to step forward in a leadership role to expand the possibilities in the world of art and photography.  Instead, we will fulfill the leadership role and we will step forward.  We will fulfill our purpose through continual experimentation, innovation, investment, and philanthropy.